Advanced
Marketing Strategy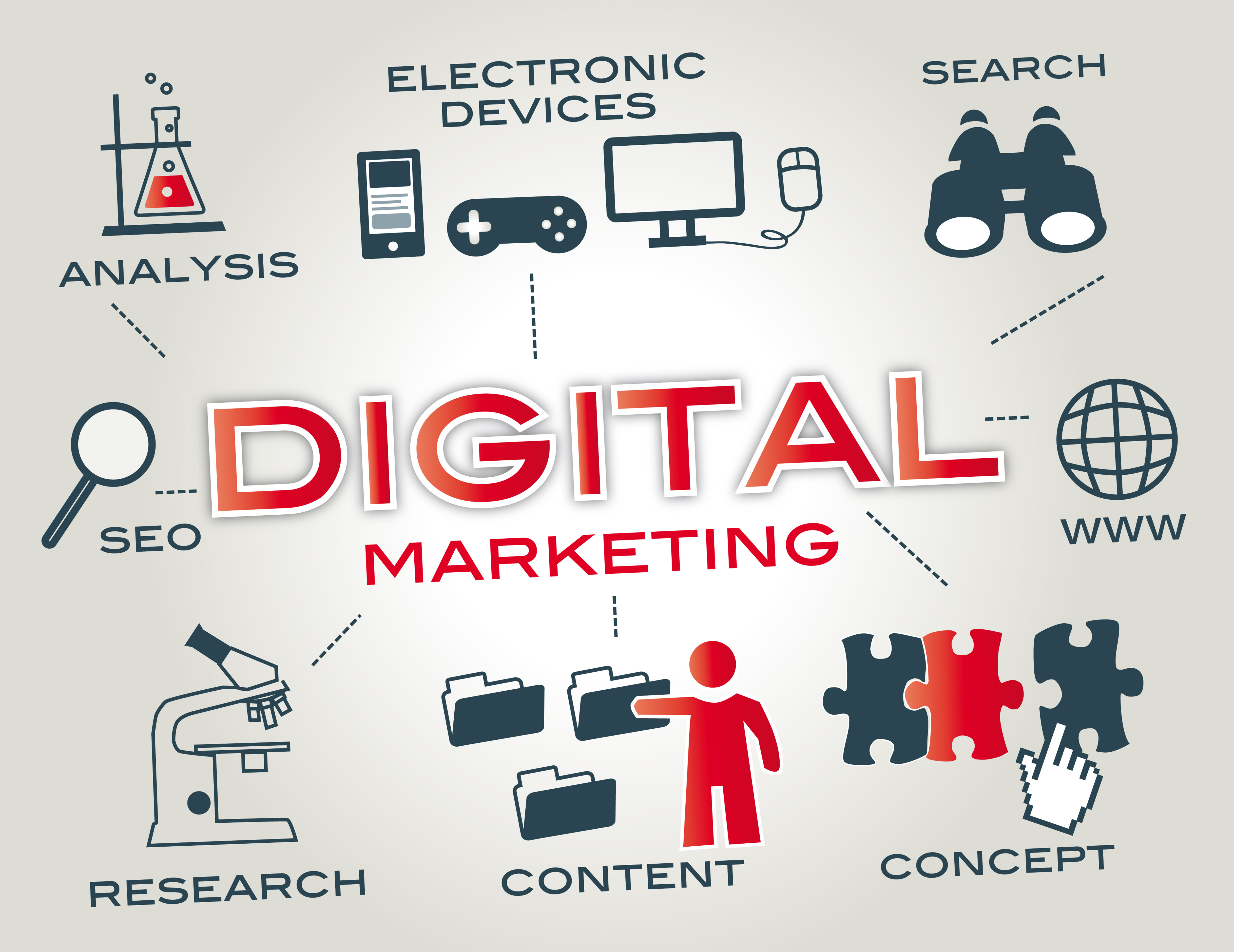 Advanced Web Dynamics
specializing in search engine marketing (SEM), search engine optimization (SEO), social media (SMO), and web development (HTML, CSS, PHP, mySQL, JavaScript)
What We Do
Our aim is to create a strong partnership with each of our clients simply by delivering exceptional results based on experience, research, and top notch execution. We take a dynamic marketing approach and measure results against your goals based on data.
We combine marketing with clever technology solutions to offer a multidimensional strategy thats both more economical, and more effective than you'll find at a typical marketing agency. At Advanced Web Dynamics, it's all about the data, the tools, and the results.
If your company has an in-house team, we're here as additional support. If you already work with an external vendor but are looking for alternatives, we'd love to show you how we're different.
Who We Are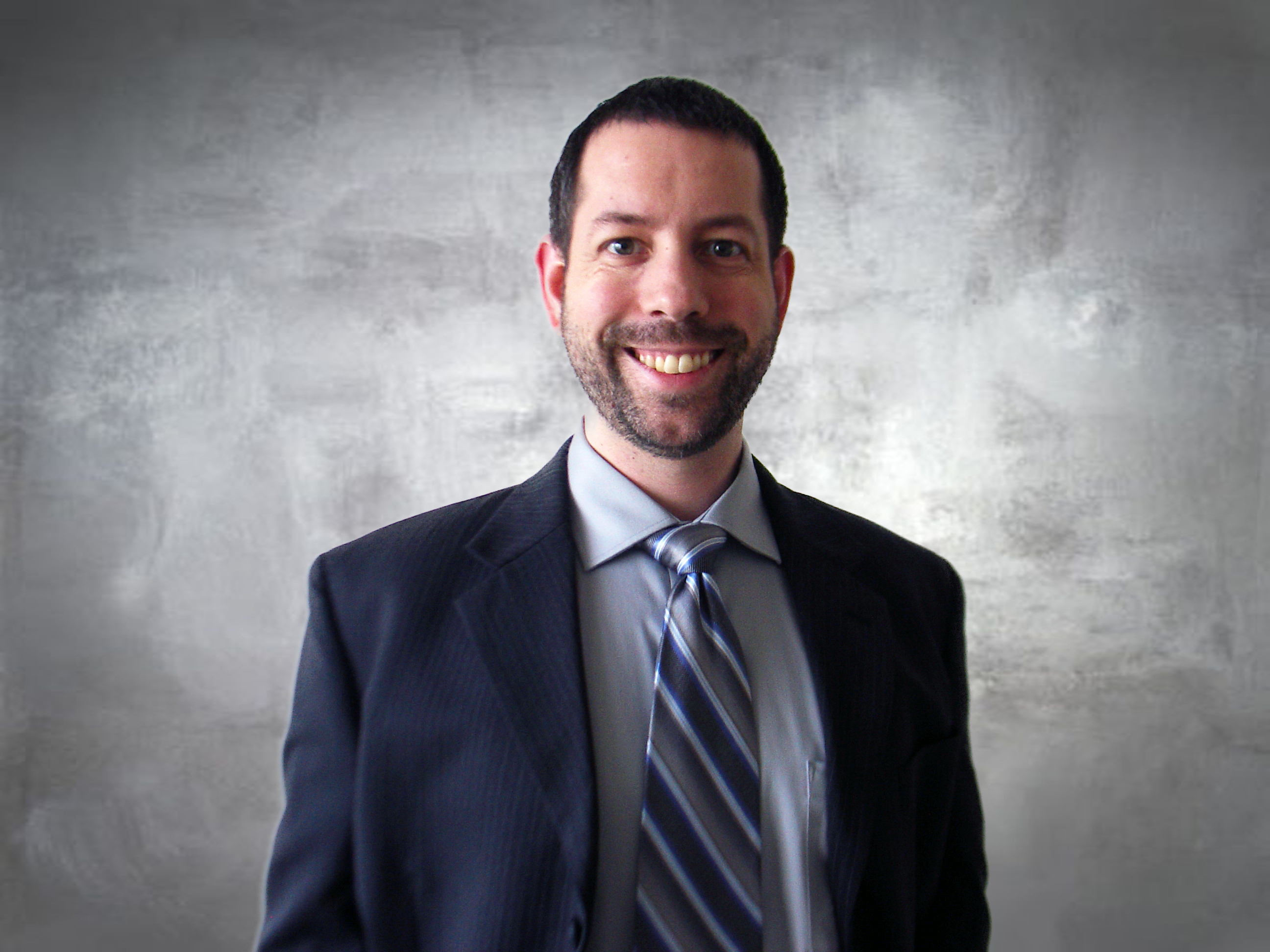 Doug McConnaughhay
President & Founder
Doug is an online marketing consultant with 15 years experience in digital media channels, web development, and data analysis. With a unique combination of marketing and technical skills, Doug founded Advanced Web Dynamics in order to bridge the gap between marketing and technology to develop better campaigns, better landing pages, and advanced analysis to grow your business in a more holistic manner.
Recent News
Dashboards , SEM

Advanced Web Dynamics uses proprietary SEM dashboards in order to...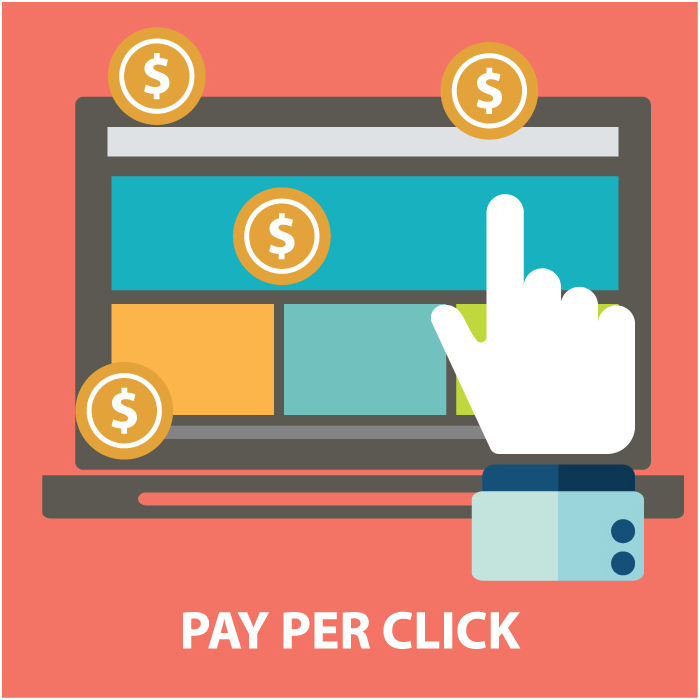 SEM
SEO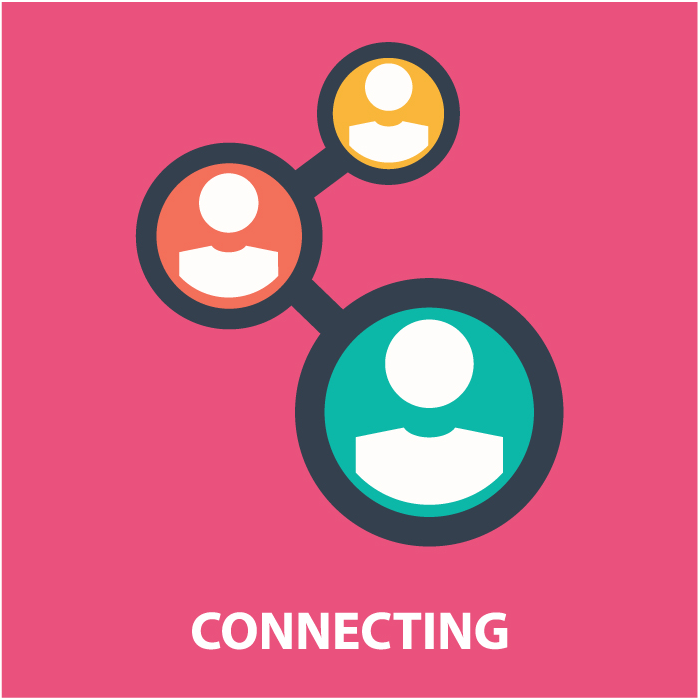 Social Media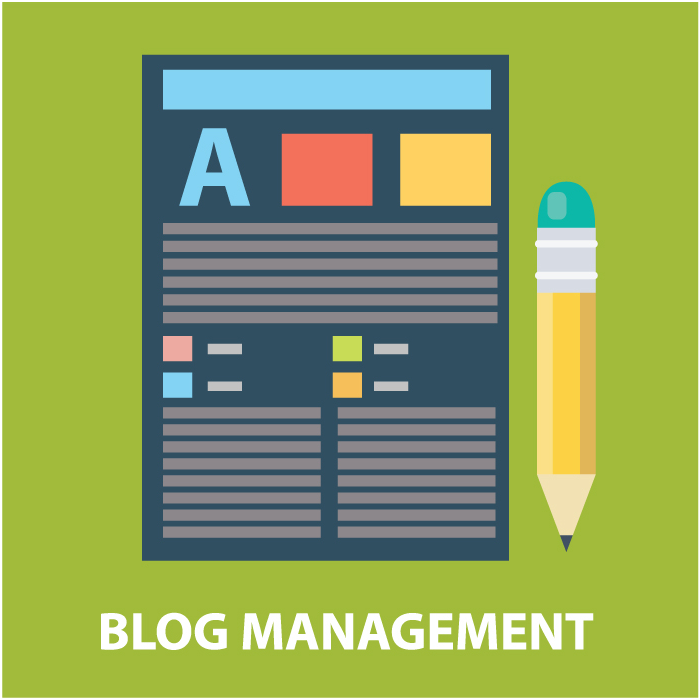 Content Marketing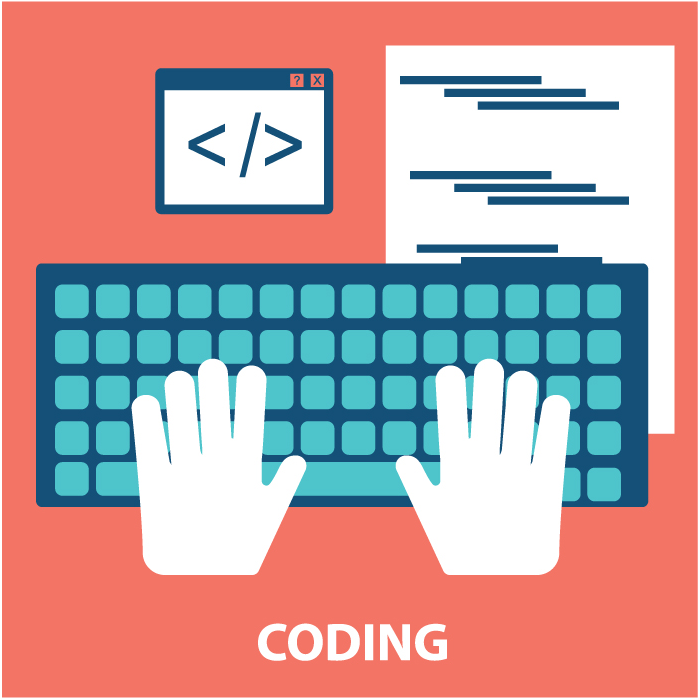 Web Development
Analytics