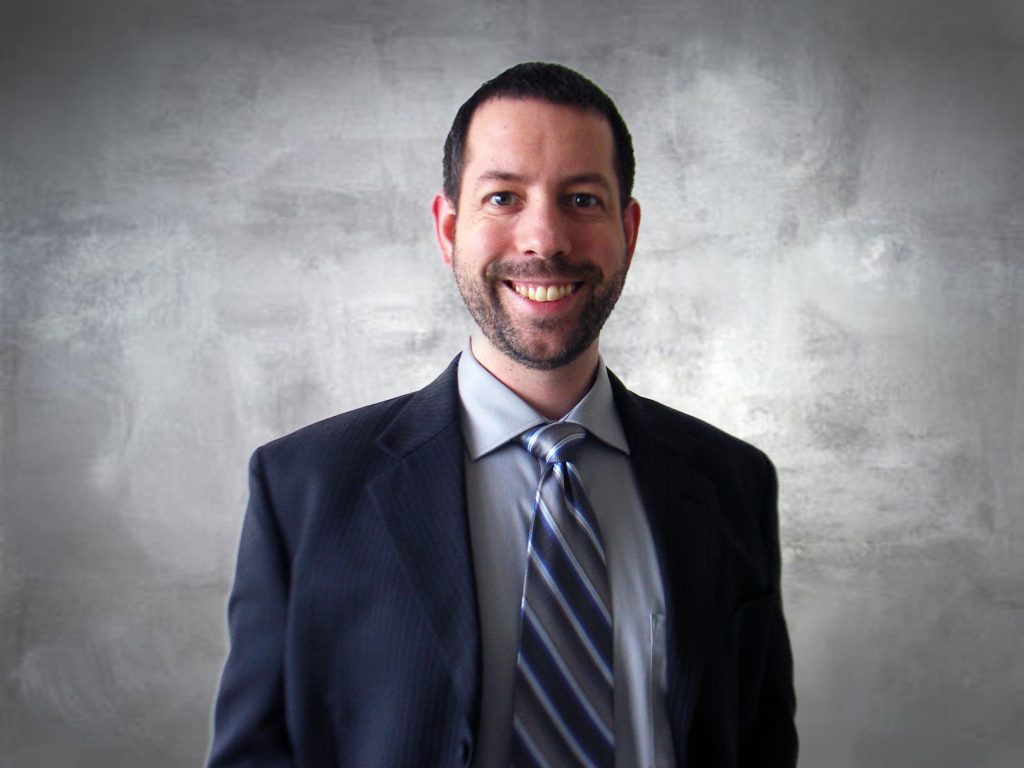 Advanced Web Dynamics is owned and operated by Doug McConnaughhay, an industry veteran with over 15 years of hands-on experience in online marketing, web development, and analytics.
Holistic Online Marketing Strategy
Analyze existing data from previous marketing efforts to determine best performing ad copy/landing pages and campaign optimization opportunities
Leverage cross-channel marketing techniques to acquire the most relevant traffic
Bring potential customers back to your website for increased conversion opportunities
Integrate technological components into your website to convert more customers
Analyze new data for additional optimizations
Repeat!
1. Advanced Analytics
We have a proprietary analytics product composed of multiple dashboards that allow us to analyze performance from your marketing campaigns as well as traffic on your website in order to identify what's working well and what isn't in order to help formulate data-driven strategies for better results.
2. Advanced Marketing Strategy
Years of experience has shown us the most appropriate marketing channels, ad copy messaging, and landing page elements to convert more traffic into paying customers on your website.
3. Advanced Technologies
We use cutting edge technology to keep up with the ever changing digital landscape in order to keep you ahead of the competition.